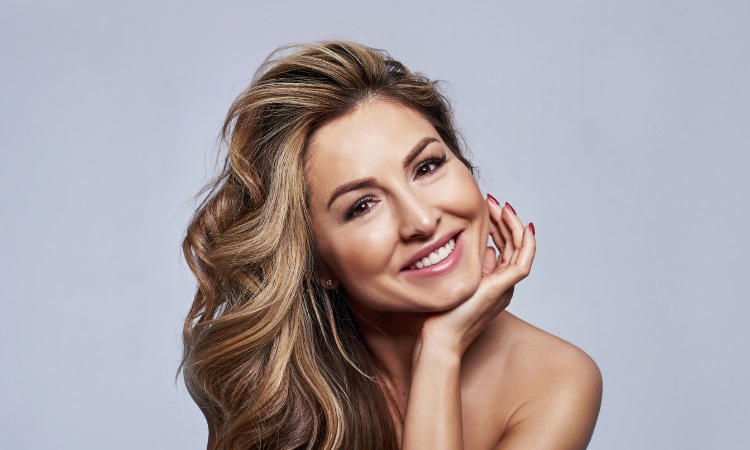 How much are veneers?
Are you worried about how your teeth look? Do you want to give yourself a brighter and more appealing smile? Then, you probably heard about dental veneers. They are a go-to choice for fixing any gaps between the teeth, smile design, tooth discoloration, or chipping and any other cosmetic enhancements of the teeth.
Dr. Amin Samadian has made it his life's mission to ensure only the best quality dental care and provide you with all the information you need about this investment.
Veneers Types and Costs – How They Solve the Dental Imperfections
Veneers are the perfect solution to getting the teeth you've always wanted. They are simple thin covers that adhere to the actual tooth to give it a gorgeous look. There is a variety of veneers for you to choose from, such as:
Regular veneers
Same-day veneers
No-prep veneers
Dr. Amin Samadian is an expert at creating custom-made veneers to fit every tooth and give it a natural-looking surface. Depending on the materials they are made of (like porcelain, ceramic, and composite resin), the color and cost will vary. Dr. Samadian also works with the best master ceramists in the world to provide his patients with the highest artistic veneers possible.
Regular Veneers – What to Expect?
Veneers are applied on the exterior surface of your teeth and are meant to boost your tooth size and shape. Before Dr. Amin Samadian makes the veneers, he will grind a very thin layer of the enamel, which is the outer layer of the tooth. Once you get a clean surface, the impressions and scans are taken and the patient is put on a temporary smile so they can try their smile while the lab is making it. In about a month the veneers will come from the lab and will be delivered.
Same-Day Veneers – What Are They?
Same-day veneers are individually handmade tooth layers. With same-day veneers, you are getting a custom design without the drilling or injections. The procedure is done in a day using digital technology and CAD-CAM.
People choose same-day veneers when they don't want to book multiple dentist appointments. But, Dr. Samadian will make sure patients still get an excellent result that improves the color, length, size, and shape of their tooth.
Should I Go For No-Prep Veneers Instead?
No-prep veneers are extra thin layers designed for bonding the teeth without drilling or harming the tooth. So, if you decide to remove them, the teeth will look exactly like they did before you applied the no-prep veneers. Dr. Samadian creates simpler and more attractive options that do not leave any consequences once the veneers have been removed.
Those who are looking to fix big gaps, discoloration, stains, or chips typically choose no-prep veneers if their bite allows it. This minimally invasive procedure can amplify their tooth appearance. However, if you have extremely crooked or missing teeth, you may have to choose a different approach, like regular veneers or a combination approach.