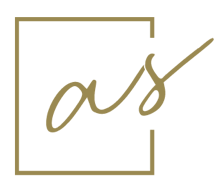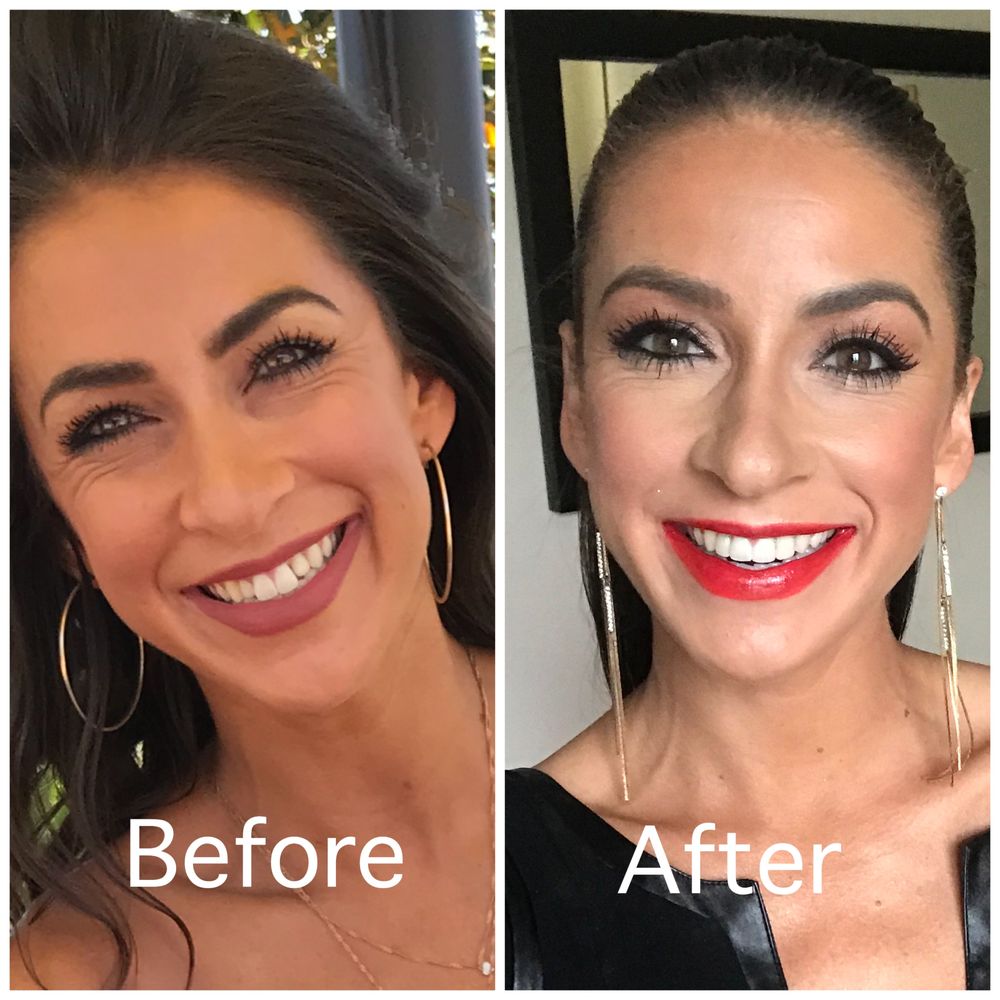 My Experience
"I am thrilled to share my experience as a patient of Dr. Amin Samadian and his wonderful staff! From my first visit and every visit thereafter, walking into his office was a total treat. The receptionist greeted me (by name) AND with a smile every single time; they always offered me coffee (they learned and remembered just how I liked it!) and started off my visit with a friendly, warm vibe that made going to the dentist a great experience.
I came to Dr. Samadian for cosmetic dentistry. I have implant supported crowns in the cosmetic zone and had them changed from the tiny and out of place crowns (I had originally placed in 2003) to my new beautiful crowns that make my smile just perfect! It took several visits and lots of patience on both of our ends to make my teeth look exactly the way I wanted and I am so grateful for the staff's extra care they took to explain the process in detail in ways I could completely understand.
Tamara was one of my absolute favorite staff members bc she always made me feel like I was catching up with an old girlfriend of mine rather than sitting in a chair at the dentist. I am grateful to have found a dentist office that feels like family I can trust and depend on!
I highly recommend Dr. Samadian to anyone looking for a dentist for a simple cleaning or a complicated process like mine bc, either way, you will leave with a brighter smile and good vibes!"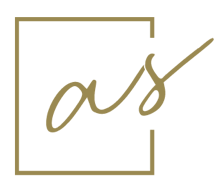 We are proud to offer a dynamic healthcare model comprised of a network of compassionate, caring, and expert professionals committed to heightening the standard and guaranteeing the continuation of care for your best overall health.