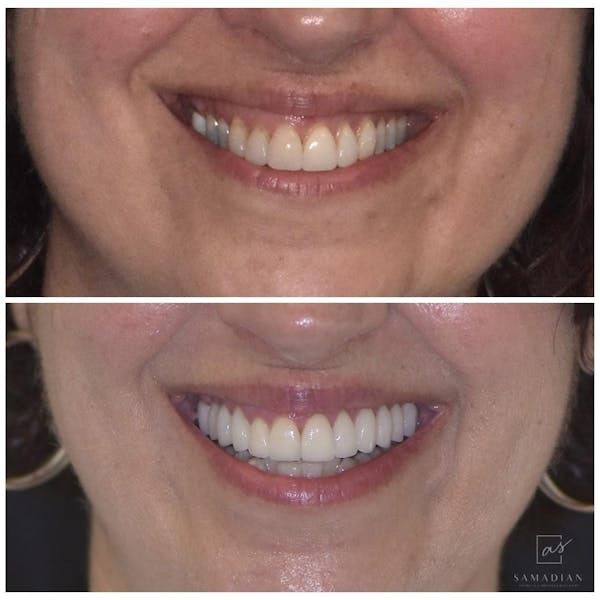 Our gorgeous patient came to us looking to elevate her smile and straighten her slightly crooked lower teeth. She had existing veneers and was suffering from #GumRecession, as her side smile was collapsed and partially discolored by amalgam fillings. ⁠
⁠
We added twelve veneers on her top teeth and utilized #Invisalign on her bottom teeth to correct her discoloration, side smile, gum recession and bite problems. She always looked beautiful, but now she can boast healthy gums and bite to match!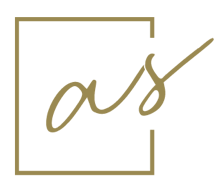 Treating patients throughout San Francisco & East Bay. Dr. Samadian specializes in treatments such as smile makeovers, porcelain veneers, digital reconstructions, aesthetic dentistry, and dental implants. Focusing on regeneration and restoring tooth structure, bone loss, and gum recession utilizing the latest LANAP laser technology.