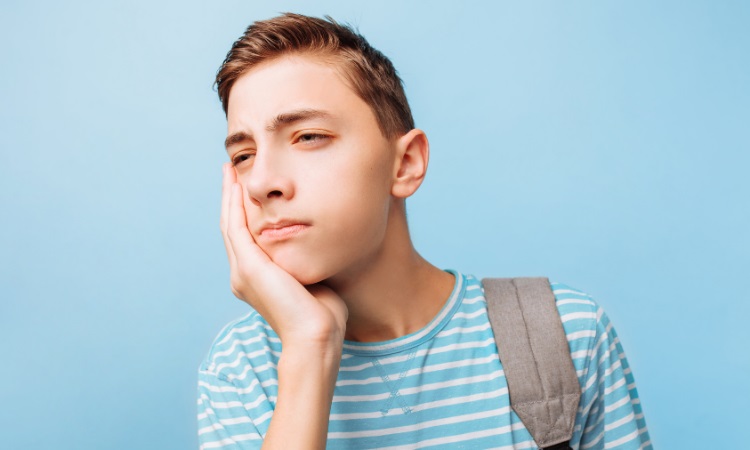 When can I eat solid food after wisdom teeth removal?
When Can I Eat Solid Food After Wisdom Teeth Removal?
Most people get their wisdom teeth removed between 17 and 25 years of age. The process can be uncomfortable and lead to some pain afterward. When your procedure is done, you will be provided with medication to ease swelling and pain. Dr. Amin Samadian will also advise you to refrain from eating solid foods for a while.
In this post, we will explain why you shouldn't eat solid food right after wisdom teeth removal. We also consider how long you should wait before eating solid foods.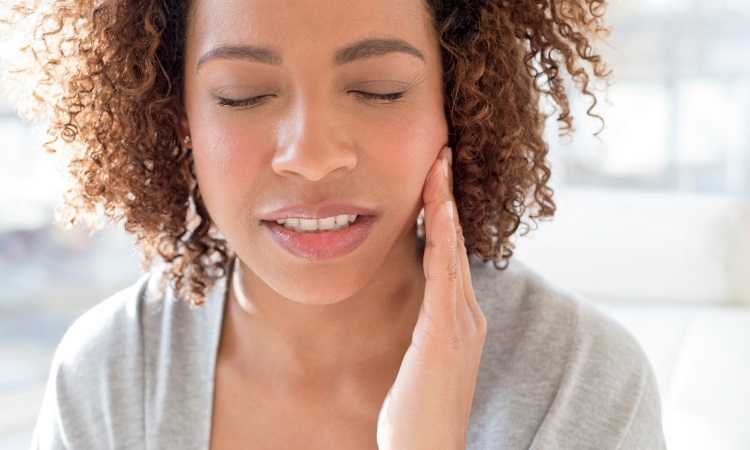 Why Can't I Eat Solid Food?
A surgical procedure is often required to remove wisdom teeth. Following this procedure, the wound inside the patient's dental cavity needs to heal. The recovery process starts quickly, but it takes some time for the wound to heal completely.
This is why Dr. Amin Samadian recommends patients do not immediately return to solid foods after their wisdom teeth are removed.
When eating spicy food, the gums and surrounding area where the surgery was performed can become irritated. When this happens, pain is likely to occur. Alcohol is also known to irritate the gums and wound. When eating hard foods, it may cause the stitches at the wound to open. This can lead a longer recovery time and interfere with healing.
Grains should also be avoided for the first few days. Eating foods like rice can cause the grains to get stuck in the wound. This can cause problems with the healing process and even contribute to an infection in the process.
When Can I Start Eating Solid Foods Again?
Soft foods and liquids can be consumed during the first 48 hours following the extraction procedure. Applesauce can be enjoyed, along with ice cream and yogurt. A person may also consider choosing soup over solid vegetables and meat. The soup should not contain any hard pieces, as this may cause problems with the stitches. Some people find that cold food like ice cream helps to soothe the pain.
After three days of recovery, a patient may decide to start implementing some soft foods into their diet. Eggs are a good choice, as well as oatmeal. While there are general timelines, the patient should consider their recovery rate. If there is still a lot of pain after three days, a patient should delay introducing solid foods back into their diet. In most cases, a patient will be able to get back to their normal routine and diet within the first seven days following the extraction of their wisdom teeth.
Getting Your Wisdom Teeth Extracted
Wisdom teeth that are erupting can cause severe pain symptoms. The pain can cause problems with daily activities, interfere with work, and become a bigger issue at night. Dr. Amin Samadian is a highly experienced dentist that can assist with the extraction of wisdom teeth. Call Dr. Samadian's office at (925-254-2360) or contact him directly on his official website for an appointment.
Take the Next Step
If you have more questions about wisdom teeth extraction, we encourage you to schedule a consultation with Dr. Amin Samadian. You can count on him to help you make an informed decision. Call us at (925-254-2360) or fill out our convenient online contact form.
References
https://www.ezteether.com/blog/wisdom-tooth-facts-statistics/