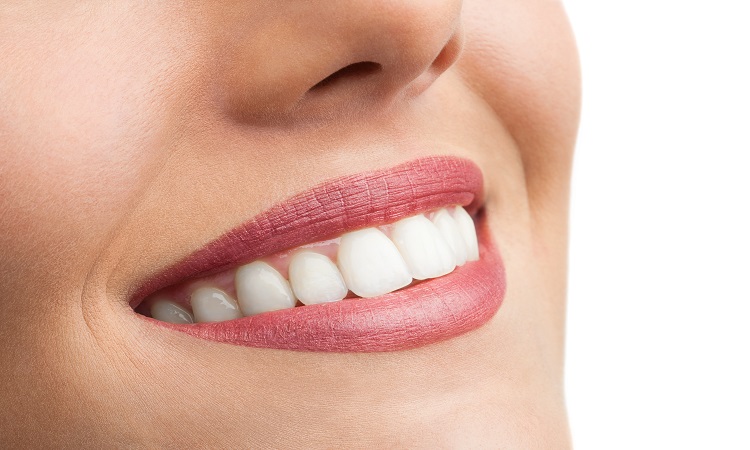 A smile makeover is one of the most popular dental treatments in the world. The primary objective of this bespoke dental treatment is to improve the appearance of your smile, but also to support the health of teeth and gums. Dr. Amin Samadian's San Francisco team can create a customized smile makeover plan to help you increase your confidence and overall appearance of your smile.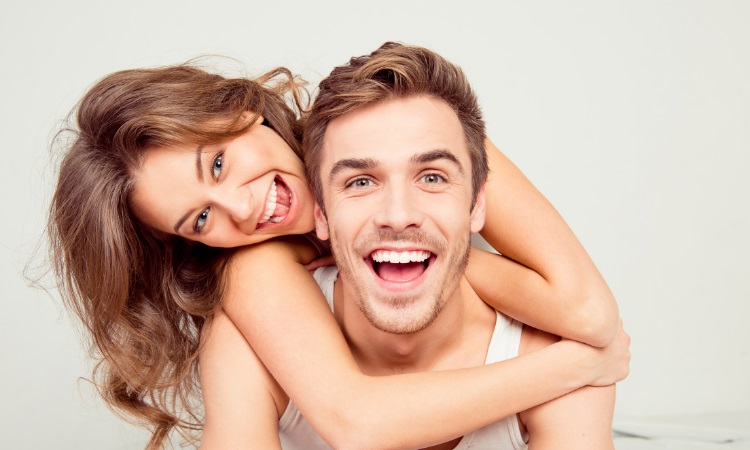 What Is a Smile Makeover?
The term smile makeover refers to the process of improving the appearance of a patient's smile through one or more procedures. Dental treatments or procedures involved in smile makeover include, but aren't limited to:
What's the Difference Between Full Mouth Reconstruction and Smile Makeover?
The terms 'smile makeover' and 'full mouth reconstruction' are often used interchangeably. They're not the same thing, however. You see, smile makeover refers to the aesthetic improvement of your smile. These treatments are performed for cosmetic purposes only. For example, if you have misaligned teeth or a gap between your teeth, a smile makeover can help you overcome these problems and be happy with your smile.
On the other hand, full mouth reconstruction involves a series of dental procedures whose objective is to restore both aesthetics and function of the smile. These procedures are most suitable for patients with a high number of missing or damaged teeth or advanced gum disease that may lead to teeth loss. This type of dental rehabilitation may include root canal, tooth extraction, dental implants, crowns, dental bridges, and porcelain veneers.
To learn more about your specific smile makeover needs, schedule a consultation with Dr. Samadian. He will recommend the most suitable approach for your goals, i.e., whether you need a smile-makeover or reconstruction.
Benefits of Smile Makeovers
A smile makeover can make a positive impact on your quality of life. In fact, the benefits of smile makeover are numerous, but most of them tend to be overlooked. So, if you consider undergoing a smile makeover, you'll be glad to know it has the following benefits:
Appealing smile
Confidence boost
Correction of the bite
Coverage of gum recession
Correcting the color of the teeth
Better health
When done properly, smile makeovers, such as direct composite veneers, can be highly successful and long-lasting. Studies show that self-perceived satisfaction with dental aesthetics has a positive impact on social and psychological behavior and dental self-confidence. In other words, a smile makeover can truly make you look at life from a different perspective.
Getting a Perfect Smile
During your smile makeover consultation, Dr. Samadian will consider a few factors. These factors include tooth length, smile line, proportions of teeth, texture, and characterization of teeth. Smile makeovers are highly individualized. The treatment is adjusted to your needs, preferences, and current dental health status. That way, you can get the most out of a smile makeover and love your new smile!
Take the Next Step
With Dr. Samadian, a perfect smile isn't difficult to achieve. If you have more questions about dental crowns, we encourage you to schedule a consultation with Dr. Amin Samadian, proudly serving San Francisco, Marin County, and the East Bay Area in California. Schedule an appointment by completing an online form here, or you can call 925-254-2360.