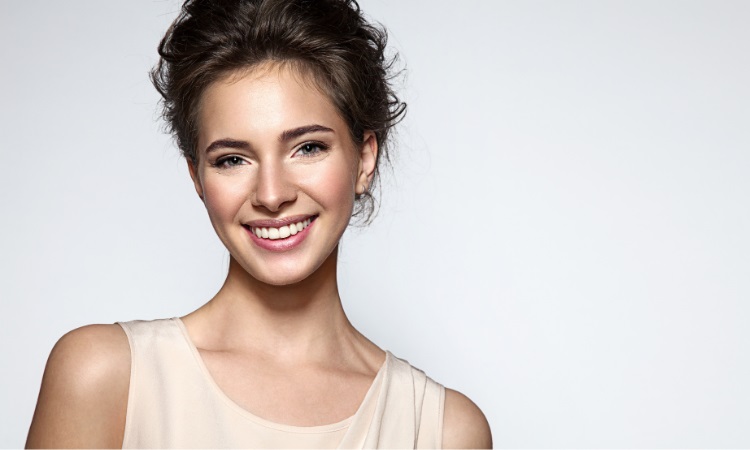 What is a dental bridge?
Do you have missing teeth? Are you struggling with open gaps when you want to chew and speak? You are not alone. Around 30% of American adults between the ages of 65 to 74 have no natural teeth. While 178 million are missing at least one tooth. To restore proper jaw function and fill in the gaps, you will need a dental bridge.
Dr. Amin Samadian's main goal is to provide patients with the ultimate dental care and share his expertise with anyone who wants to know more. In this guideline, you will learn exactly what a dental bridge is all about. Including the unique features they have to offer.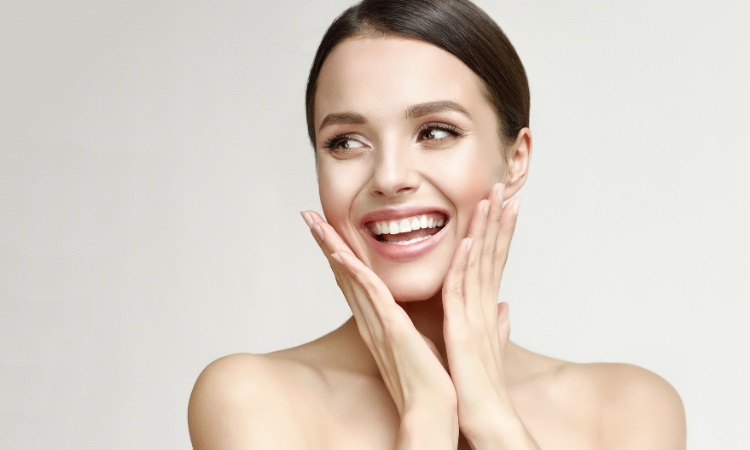 Dental Bridge – Types and Unique Features
A dental bridge is a pontic, commonly known as a false tooth. Whenever there is a gap between the teeth caused by a missing tooth, the dental bridge will fill it up. Even though a dental bridge can be manufactured from various materials, for example gold, people opt for a porcelain product. This is the perfect option to create a dental bridge that blends in with the natural tooth, and it's aesthetically pleasing.
Dental Bridge Types
With years of experience in the field, Dr. Amin Samadian works with different types of top-quality dental bridges. The typical types include:
Traditional:

A traditional dental bridge features a false tooth that's cemented into the desired spot. It relies on dental crowns to remain secured in place. It's the go-to choice for many for filling in the spot of a missing tooth.

Implant-supported

: This dental bridge uses dental implants instead of crowns. This is the most stable bridge support that needs two surgeries.

Cantilever:

Similar to a traditional dental bridge, the cantilever relies on crowns as well. But, the patient only needs one natural tooth next to the open gap.

Maryland:

This dental bridge employs two natural abutment teeth around the gap. It uses a porcelain or metal framework to remain in place.
How Long Does It Take to Get a Dental Bridge?
A traditional dental bridge requires a minimum of two dental visits. But, you will also have to wait weeks for the dental lab to create the dental bridge. Every procedure will last 1h or 1:30 min, depending on how many dental bridges you need. During your visit, Dr. Samadian will make sure you get a dental bridge that's a perfect fit and sits comfortably in your jaw.
Should I Get a Same-Day Bridge?
If you want to save time on dental visits, then go for the same-day bridge. Dr. Samadian provides a simple same-day bridge that only needs a day to get finished. So, instead of wasting time on multiple appointments, you can get a same-day bridge in a single treatment. The same-day bridge is a very simple procedure that's only around a 90 min session. With a same-day bridge, there is no need for temporary crowns or dental impressions. Dr. Samadian believes that when you need fast treatment, you should have a custom-made bridge at your disposal on the exact same day. There is nothing more convenient than that.