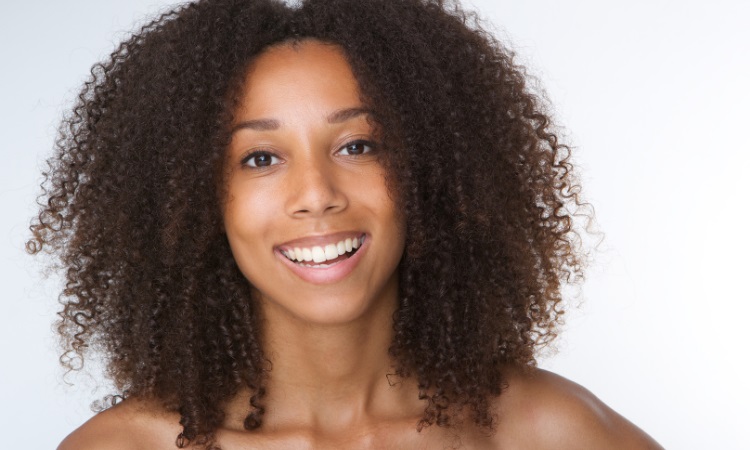 Root canals offer an effective method for preventing infections. These procedures are also used to help eliminate a recurring infection. With a root canal, you can benefit from keeping the teeth intact, followed by receiving a crown. This helps to restore missing pieces, while also giving you relief of pain symptoms. Dr. Amin Samadian is highly experienced in performing root canals and only uses the latest technology to make the procedure as comfortable as possible.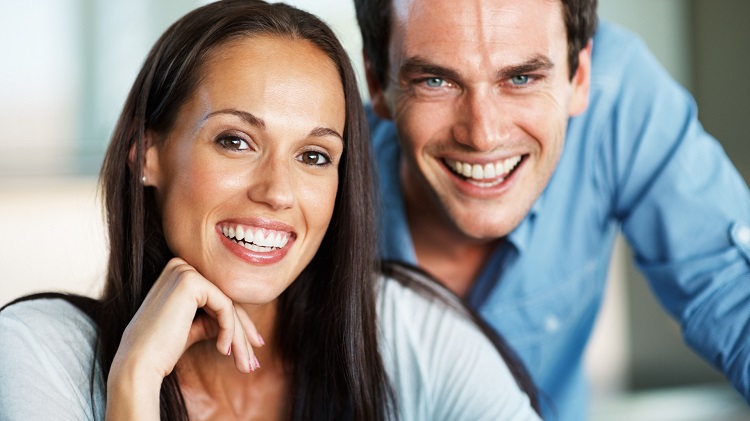 How Do Root Canals Work?
To understand root canals, we have to first understand the anatomy of the tooth. Under the enamel and dentin of your teeth is soft tissue called pulp, which contains blood vessels, nerves, and the connective tissues that helped your teeth develop. The pulp runs the top of your tooth to the very bottom of the root. Fully mature teeth can survive without the pulp through nourishment provided through your gums.
A root canal sounds daunting because it removes infected pulp, which is situated deep beneath the crown of your tooth. It requires Dr. Samadian to drill into your tooth to access the pulp, then he will carefully clean the infected pulp out to prevent pain, tooth abscess, and even jawbone loss if the infection reaches that far. Dr. Samadian uses every technology at his disposal to thoroughly clean away diseased pulp, including ultrasonics and Cone Beam CT Scan. A root canal saves your natural tooth and seals off the space, then protects it with a crown to restore the tooth's function.
Because root canals in particular can result in significant nerves and anxiety about treatment, Dr. Samadian offers oral sedation and nitrous oxide, so you're as comfortable as you can be to have timely, expert treatment when you need it.
Am I a Good Candidate?
If you experience tooth sensitivity or pain with chewing or biting, have discoloration that appears internal to your tooth, or a persistent gum sore, you may be in need of a root canal. Because Dr. Samadian is expertly trained in both internal and external dental health, he's all the specialist you need for both your root canal and the crown afterward.
What is Root Canal Treatment Like?
Your 3D cone beam CT scan will show Dr. Samadian exactly where and how deeply the infection of your pulp goes. Because of the way Dr. Samadian administers the anesthetic or sedation, you'll likely experience no pain. Then Dr. Samadian will use specialized tools to completely remove the diseased pulp, then clean and disinfect the root. A rubber-like material then fills the open spaces, and finally, your same-day crown will be fitted.
What is Root Canal Recovery Like?
You'll receive all the instructions you need to properly care for your tooth and its new crown, and it's important to follow all of Dr. Samadian's recommendations to lower the risk of complications for a smooth recovery. You may feel sensitive, especially if there was pain in your gums prior to your procedure. Your tooth may also feel different from your other teeth until you acclimate to the crown and the filling inside. Eating soft and temperate foods, such as warm soup, yogurt, eggs, or fish, can help since they don't require extensive chewing or bite force. It's best to wait to eat until the numbness wears off so as to not accidentally bite your cheek or tongue and cause damage. Your jaw may be swollen for a few days, but this should subside on its own.
Dr. Samadian will have you return for a follow-up visit to ensure everything is progressing as expected. It shouldn't take much time for your bite to feel completely normal again.
Take the Next Step
If you have questions about root canals, we encourage you to schedule a consultation with ​Dr. Amin Samadian, proudly serving the East Bay Area, Orinda, Lafayette, Moraga, Piedmont, Danville, San Ramon, Alamo, Walnut Creek, Pleasant Hill, Concord, Oakland, Berkeley, and Brentwood, CA. You can count on him to help you make an informed decision. Call us at ​(925-254-2360) ​or fill out our convenient online contact form.