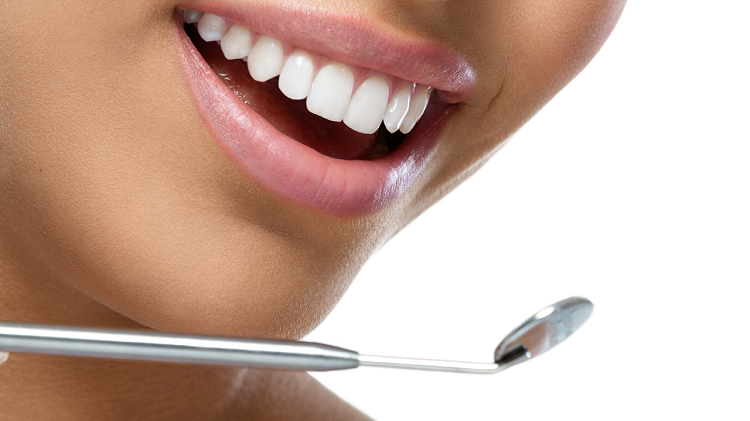 Are you allowing your cracked tooth to stop you from showing your smile to the world? Perhaps there is a missing tooth that is endangering your dental health? Many of us are in the same situation, often wanting to fix the issue only to find ourselves unable to cover the costs. Lucky for you, Dr. Samadian and his high-quality dental implants are here to fix that problem for you. Dr. Samadian is offering different financing options and the ability for you to enjoy his specialized treatments in aesthetic and implant dentistry, among many others.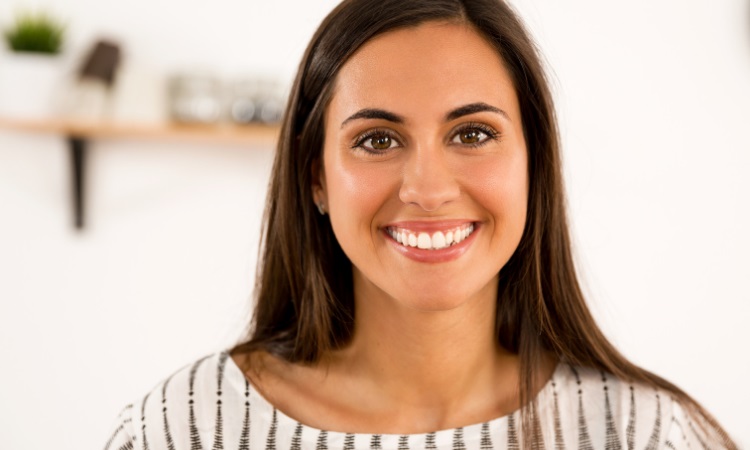 How Much Does a Dental Implant Cost?
Dental implants can cost anywhere between $2500 to $6000 depending of the type of procedure. They are also sometimes covered by dental insurance.
How Does a Dental Implant work?
Ever since dental implants had been first invented back in 1952, they have been able to improve both our dental health and self-confidence. Dental implants make it possible for any missing or cracked tooth to be replaced with a new, natural-looking tooth. Dr. Samadian uses a titanium implant that he places surgically to replace the missing tooth. A post is then placed around which your gum will properly grow and heal. Depending on the severity of the case, this can all be done in one to two sessions. You will then revisit Dr. Samadian after 2-6 months. As soon as the healing process has been completed, a personally customized crown is placed.
Yes, it is as simple as that for Dr. Samadian to give you your smile back. But your smile is not the only thing that you will gain back. Replacing that missing tooth will also prevent dental infections, treat joint pain, and improve your overall dental health.
Am I a Good Candidate for Dental Implants?
You are only a consultation away from finding out whether or not you are the perfect candidate for a dental implant. Dr. Samadian will take a look at your dental health, discuss your history and perform all of the needed tests and exams to determine that. Using the advanced Cone Beam CT scan technology is a part of the process. This technology makes it possible for Dr. Samadian to assess anything from bones, teeth, and nerves to sinuses. It is important that you know that prior preparation procedures may be required. The preparation process may include sinus elevation and/or bone augmentations as the two most common prep-procedures for dental implants.
Take the Next Step
If you have more questions about dental implants, we encourage you to schedule a consultation with Dr. Amin Samadian, proudly serving San Francisco, Main County, and the East Bay Area in California. You can count on him to help you make an informed decision. Call us at (925-254-2360) or fill out our convenient online contact form.