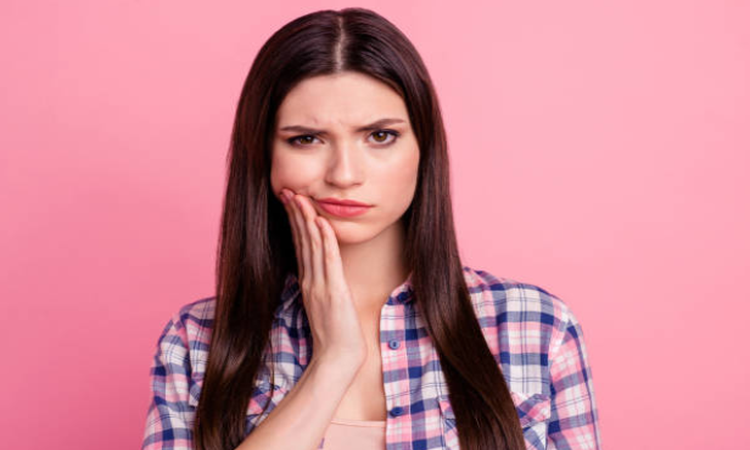 How long is recovery from wisdom teeth extraction?
How Long is Recovery from Wisdom Teeth Extraction?
Wisdom teeth come in during the young adult years, and for many people, there's just not enough room in our mouths for them. They can crowd other teeth and lead to discomfort, cavities, gum disease, or even bone loss. Dr. Amin Samadian and his San Francisco team are able to remove your wisdom teeth, which is a fairly routine procedure most everyone has to undergo.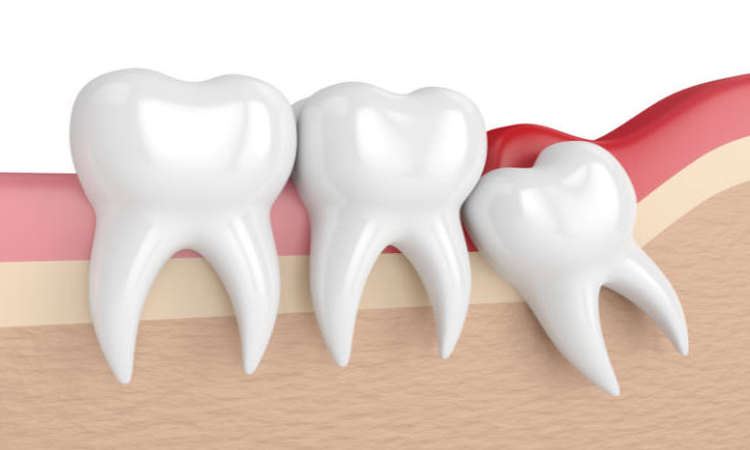 Why Do Wisdom Teeth Need Extraction?
It's a simple fact that wisdom teeth simply don't fit in the mouths of most people. Except for a lucky few, most wisdom teeth are misaligned, the mouth is too small, or worse, they're impacted—growing in sideways or stuck against bone beneath the gum—which severely impacts the nearest molars. They can become painful and cause extensive oral issues if they're not removed.
What Does Wisdom Teeth Extraction Involve?
First, Dr. Samadian takes a 3D cone beam CT scan to reveal your wisdom teeth alignment and placement, as well as their proximity to the inferior alveolar nerve. Dr. Samadian determines the best anesthetic option—local anesthesia, oral sedation, or general anesthesia—based on your specific procedural requirements. The procedure is outpatient, so once you're cleared to go home, you may recover in comfortable, familiar surroundings. Dr. Samadian extracts your wisdom teeth through small incisions in your gum tissue using an ultrasonic device that allows for the most minimally invasive removal possible. Once your treatment area is thoroughly cleaned and disinfected, you'll receive sutures. You'll awaken with gauze in your mouth to stop excess bleeding and help the formation of clots, which protect the wounds.
How Long is Recovery from Wisdom Teeth Extraction?
While the procedure itself isn't painful due to anesthetic, you may experience some discomfort during recovery. Dr. Samadian will ensure you're given pain management and thorough instructions for the care of your surgical site. You can initially expect aching, bleeding, and swelling, but these are temporary. Ice packs significantly reduce pain and swelling as the numbness wears off. Initial blood in your mouth is normal, but keep watch to ensure it doesn't become excessive. If you experience significant bleeding or pain, call Dr. Samadian immediately.
It is recommended you eat very soft foods for a few days while avoiding alcohol, caffeine, and smoking. Straws can lead to complications, so they're best avoided until you're fully recovered. The surgical site takes a few months to fully heal, during which time infection is possible, so pay close attention to any signs. If a swollen throat impedes swallowing or breathing, you develop a fever, feel numbness after the anesthesia should have worn off, have blood or infectious discharge from your nose, or continuous bleeding, you should seek immediate attention from Dr. Samadian.
Your aftercare instructions will include, but not be limited to:
Rinsing with salt water to keep the wound clean. Spitting is not recommended as it can dislodge the clots. Simply let the water run out of your mouth.
Gently dab the wound with gauze to absorb bleeding and assess its volume.
Take care not to jostle your stitches or dislodge your clots for a week. This can increase risk of infection and lead to a dry socket, which can leave your bone and nerves exposed and be very painful.
If you're prescribed antibiotics during recovery, be sure to take the full course according to Dr. Samadian's instructions.
Normal life may return slowly over the week following your procedure, so take care not to overtax yourself.
Take the Next Step
If you have questions about wisdom teeth extraction, we encourage you to schedule a consultation with ​Dr. Amin Samadian, proudly serving the East Bay Area, Orinda, Lafayette, Moraga, Piedmont, Danville, San Ramon, Alamo, Walnut Creek, Pleasant Hill, Concord, Oakland, Berkeley, and Brentwood, CA. You can count on him to help you make an informed decision. Call us at​ (925-254-2360) ​or fill out our convenient online contact form.