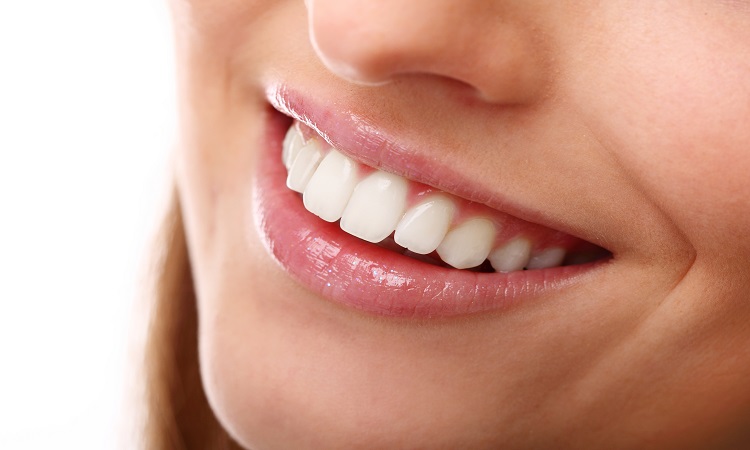 Most people need a dental crown at one point or another. Not only does a crown save a tooth from further damage and decay, but it also makes a person's smile visually appealing. But it's impossible not to wonder how long it lasts. This question probably came across your mind on more than one occasion. How long does a dental crown last.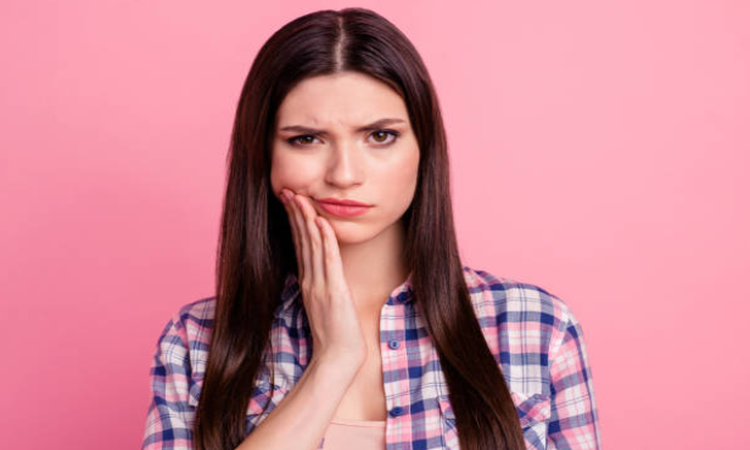 Factors That Determine the Longevity Of a Dental Crown
Several factors influence the longevity of a dental crown. Some behaviors and circumstances include:
Accidents (external trauma)
Grinding or clenching
Gum health
The health of the tooth to which the dental crown is secured
Installation
Location in the mouth
The material of the dental crown
Oral hygiene habits
Presence of harmful habits such as chewing fingernails or ice
How Long Will My Dental Crown Last?
Generally speaking, the lifespan of a crown depends on the amount of wear and tear the crown endures and other factors mentioned above. The crowns are designed to be durable, and they can last between five and 15 years. Some people may have the same crown for about 30 years and beyond. Evidence confirms the clinical performance of the crowns is excellent. The success and survival rates of a dental crown depend greatly on the expertise of the practice you choose. Dr. Amin Samadian focuses on the use of cutting-edge technology and the latest standards in dentistry to ensure the optimal quality and durability of a dental crown.
What Causes Failure of a Dental Crown?
The dental crown may fail or fall out. A vast majority of failures account for biological factors. Tooth decay and damage can lead to falling out of the crown. Other causes that may lead to this unwanted scenario include:
Hard foods
Consumption of sticky substances
Crown dislodgement due to loss of tooth mass in fractures, trauma, jaw misalignment, gum disease
The weakening of the bonding cement of the crown
How To Make Crowns Last Longer
Dr. Amin Samadian encourages patients to attend regular appointments. It is also wise to maintain proper dental hygiene practices. Both are important strategies to prolong the lifetime of your dental crown. During regular appointments, Dr. Amin Samadian can check and ensure a dental crown is in perfect condition. On the other hand, good hygiene will keep the appearance of a crown perfect, without discolorations and stains.
Follow these tips to make your crowns last longer:
Avoid grinding and clenching your teeth.
Consider investing in a mouth guard to stop grinding your teeth during sleep.
Brush and floss regularly.
Avoid hard candies and sticky foods.
If you notice any changes with the crown when you bite, make sure to inform Dr. Amin Samadian, who will closely inspect the dental crown and manage potential problems immediately. That way, your dental crown will have a longer lifespan.
Take the Next Step
If you have more questions about dental crowns, we encourage you to schedule a consultation with Dr. Amin Samadian, proudly serving San Francisco, Main County, and the East Bay Area in California. You can count on him to help you make an informed decision. Call us at (925-254-2360) or fill out our convenient online contact form.
References
https://pubmed.ncbi.nlm.nih.gov/23476910/