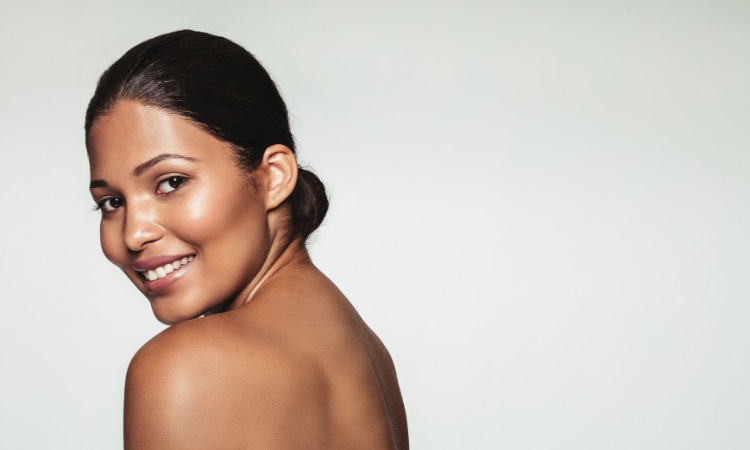 Veneers are becoming more popular. We are seeing these dental applications on social media, and many people are turning to veneers to help improve the appearance of their smiles. These shells are custom made to ensure it provides a perfect fit for the patient, and is applied with care by Dr. Amin Samadian.
Just like crowns and other denture options, veneers tend to have a lifespan too. Even though made from quality materials, most of the times because of gum recession, tooth wear on other teeth next to the veneers and discoloration of the teeth next to the veneers, we have to go back and do a fresh smile for the patient. We look at how long veneers last in this article, and help patients determine how they can extend the lifespan.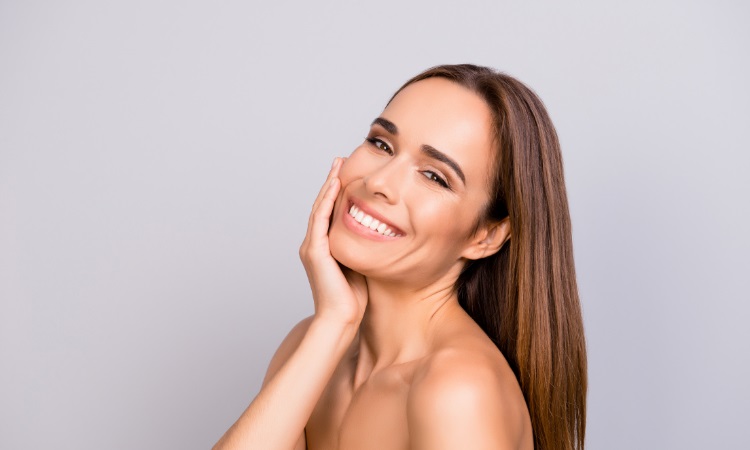 What Affects The Lifespan Of Veneers?
Some people are able to go years with their veneers without facing any problems. Other people, however, run into trouble after a short while. In one study, researchers looked at what affects the lifespan of veneers. These researchers found that the most significant impact comes from the user themselves, and not from the application made by the dentist. Patients who had taken proper care of their veneers were able to experience an extended lifespan before a replacement was needed.
Here are a few tips that can be used to extend the lifespan of veneers:
The patient should avoid consuming a lot of red wine, tea, and coffee. These are known to stain veneers.

Biting nails and into hard objects increase the risk of cracking the veneers. The same applies to patients who grind their teeth.

Since veneers cover a patient's real teeth, it is usually advisable to use a nightguard to protect the patient against grinding and clenching.
What Is The Average Lifespan Of Veneers?
Veneers are made from porcelain. This is a strong and durable material that tends to last for a long time. The average lifespan for veneers is usually said to be a minimum of one decade. This means after installing a set of veneers, they should continue to look great and provide the expected functionality for a period of 10 years but it's very normal for them to last 20-30 years also.
A lot of patients report a significantly longer lifespan for their veneers. In fact, those who implement appropriate care techniques – including daily brushing of their real teeth and veneers – may find that the shells last for as long as 20-30 years. Some patients have noted that the veneers still look excellent after two decades.
Take the Next Step
Dr. Amin Samadian is experienced in smile design using porcelain veneers, restoring the brilliance of the patient's teeth and smile. Dr. Amin Samadian has been a top dentist for years and continues to remain a preferred option for patients. Patients can get in touch with Dr. Samadian through his website or by calling (925-254-2360).
References
https://pubmed.ncbi.nlm.nih.gov/18538912/